We're proud to offer commercial and industrial HVACR installation throughout North America and service/maintenance across the Western United States, with a continuously expanding service area.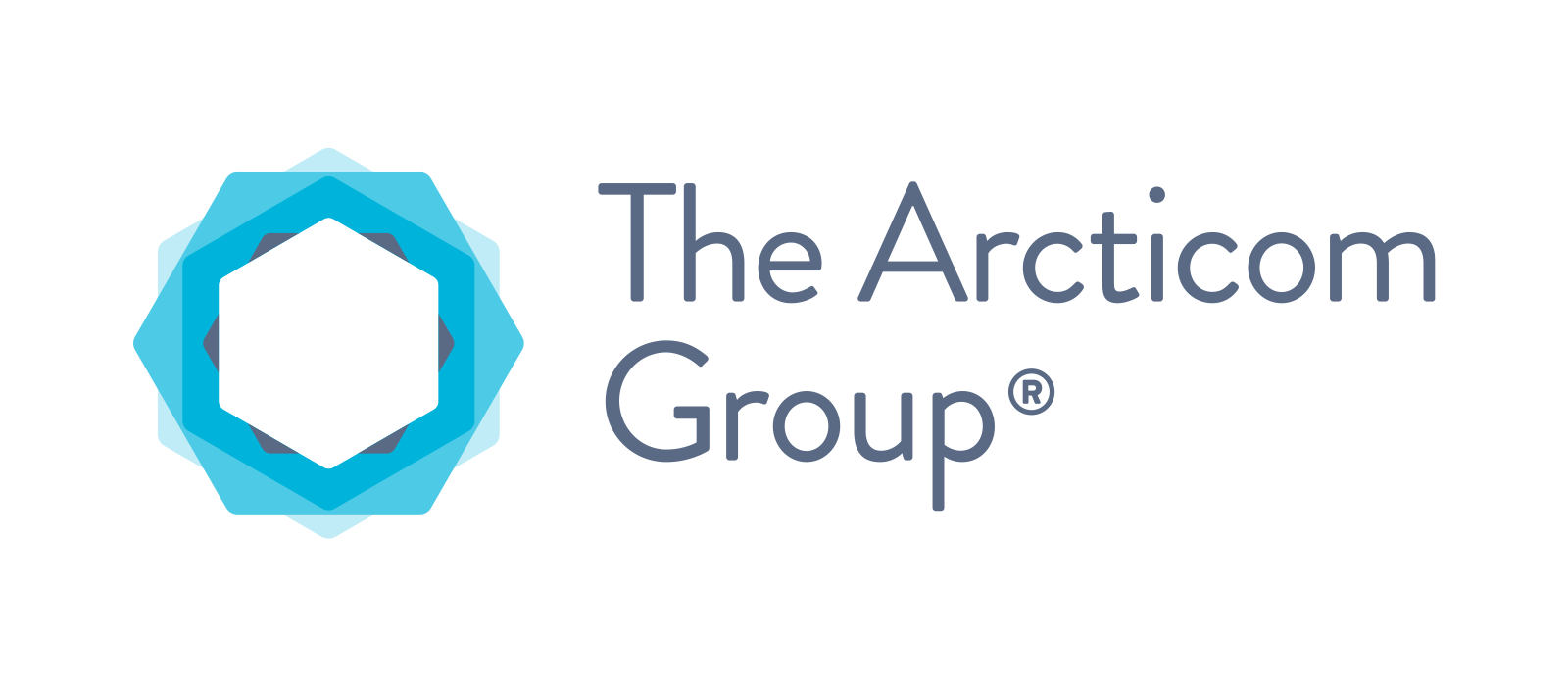 The Arcticom Group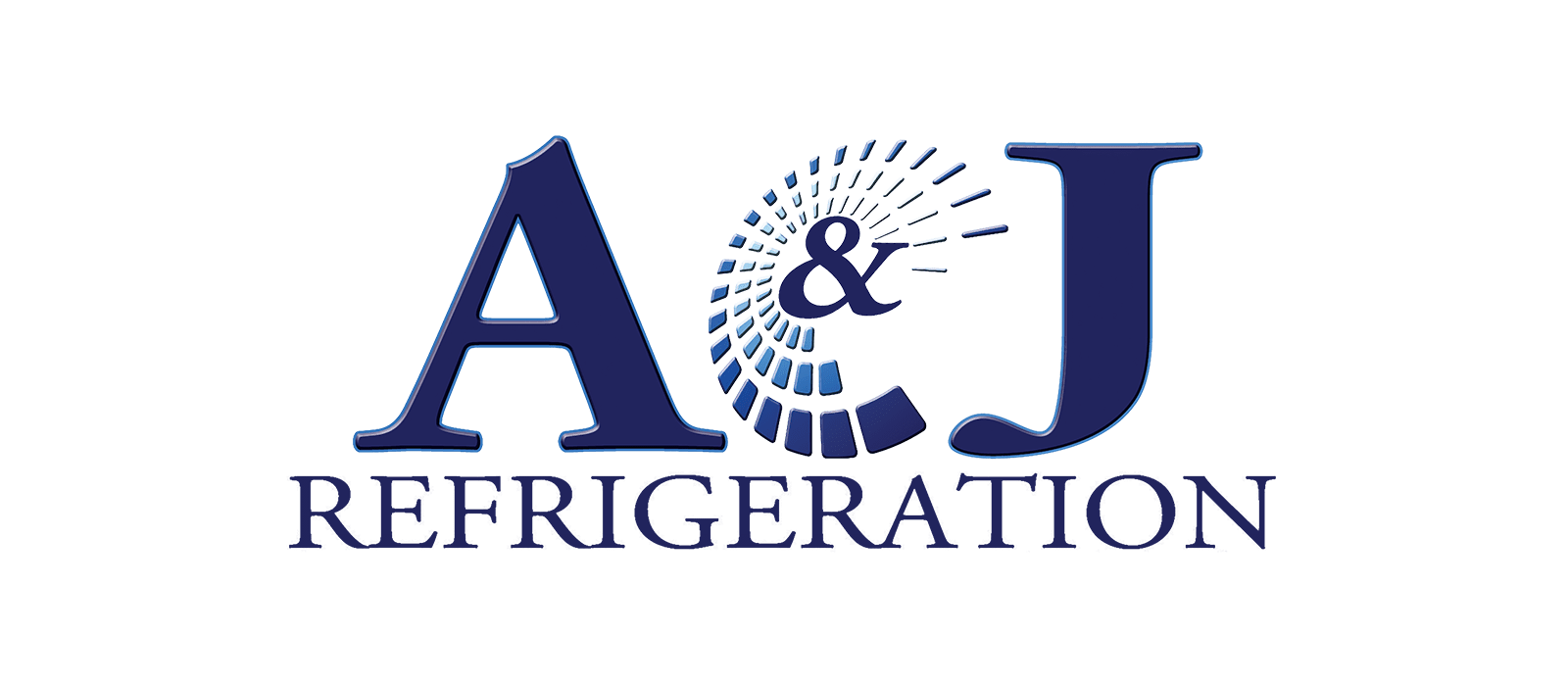 A&J Refrigeration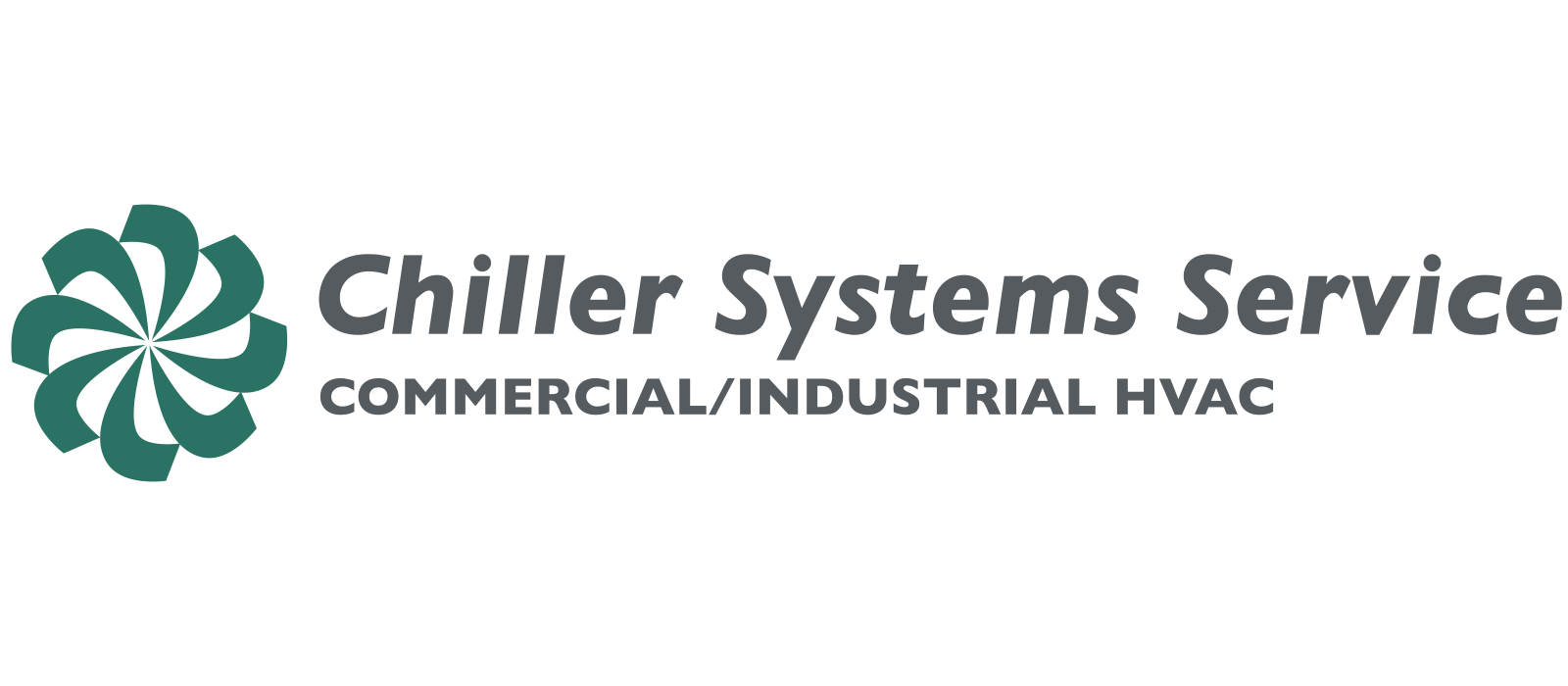 Chiller Systems Service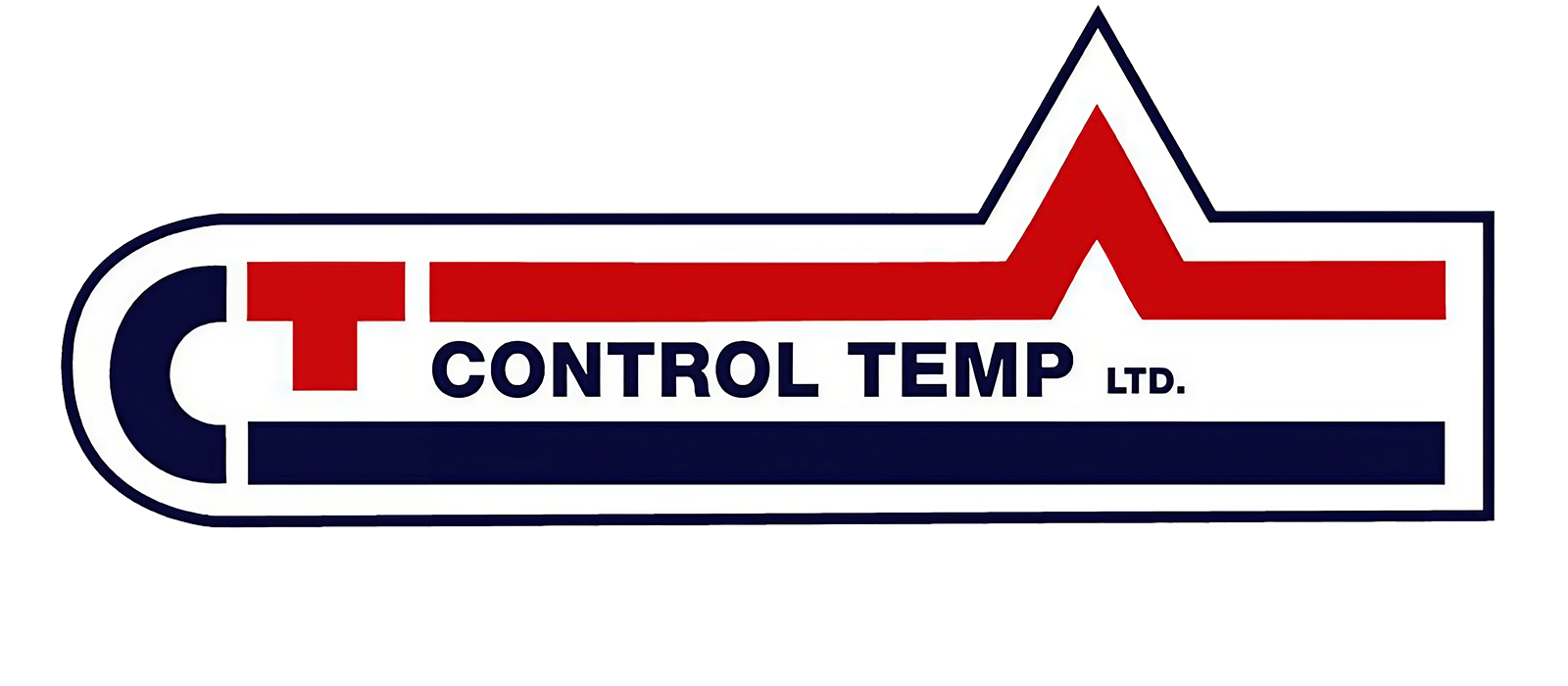 CT Control Temp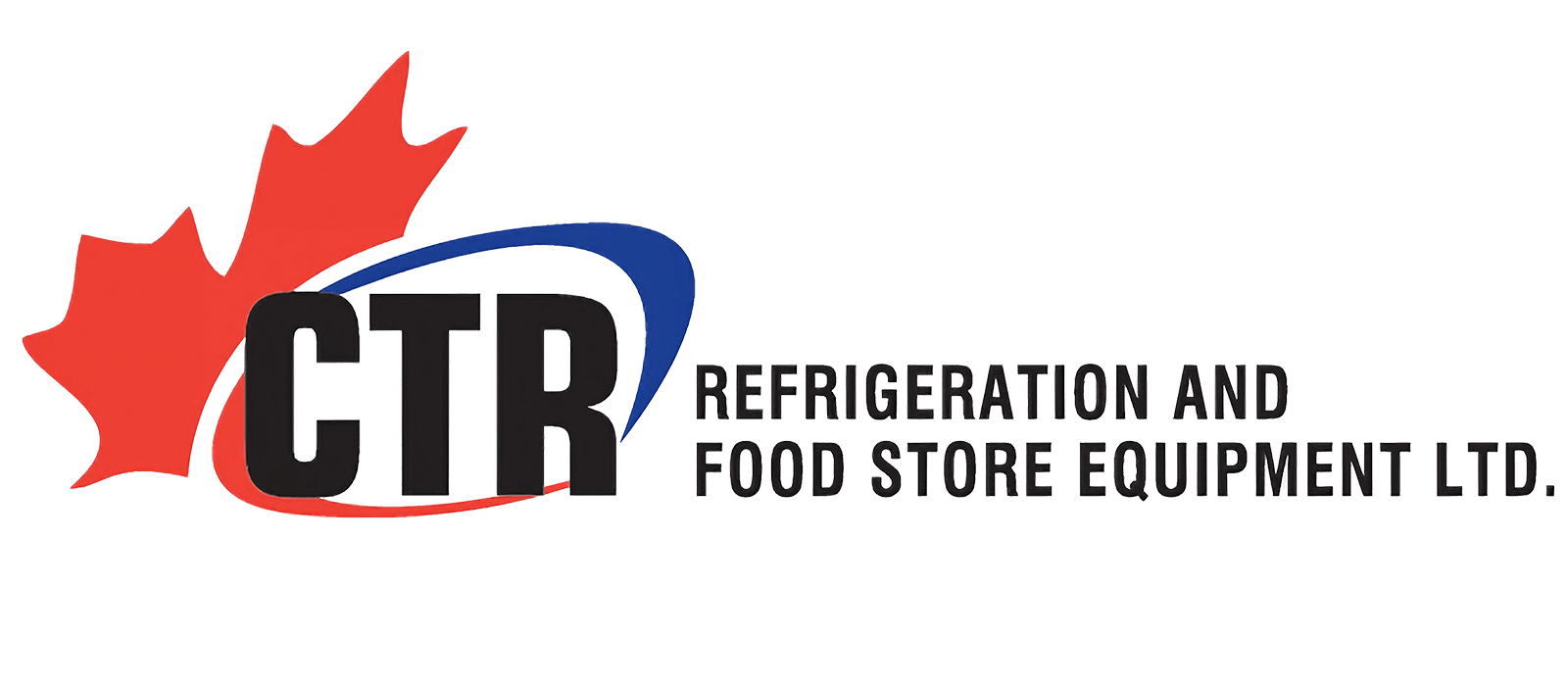 CTR Refrigeration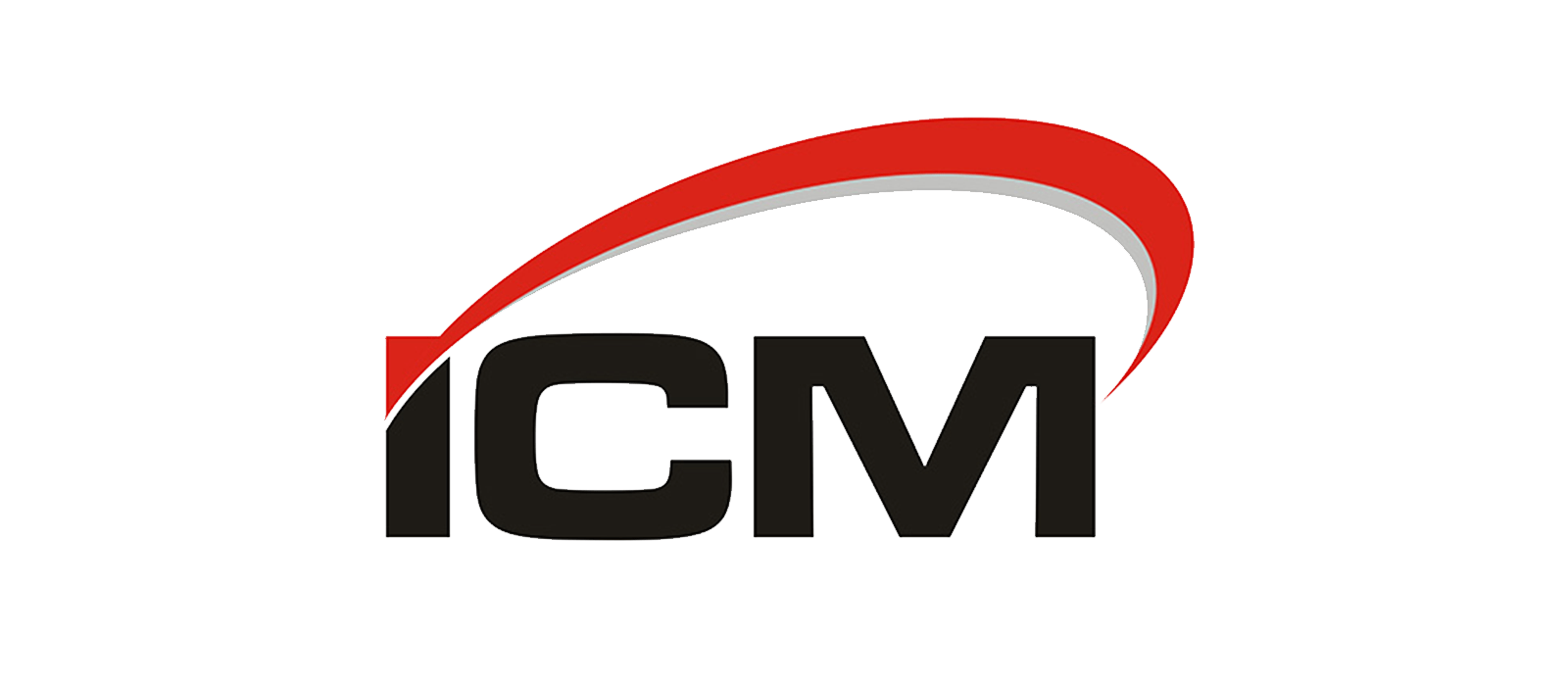 ICM Air Conditioning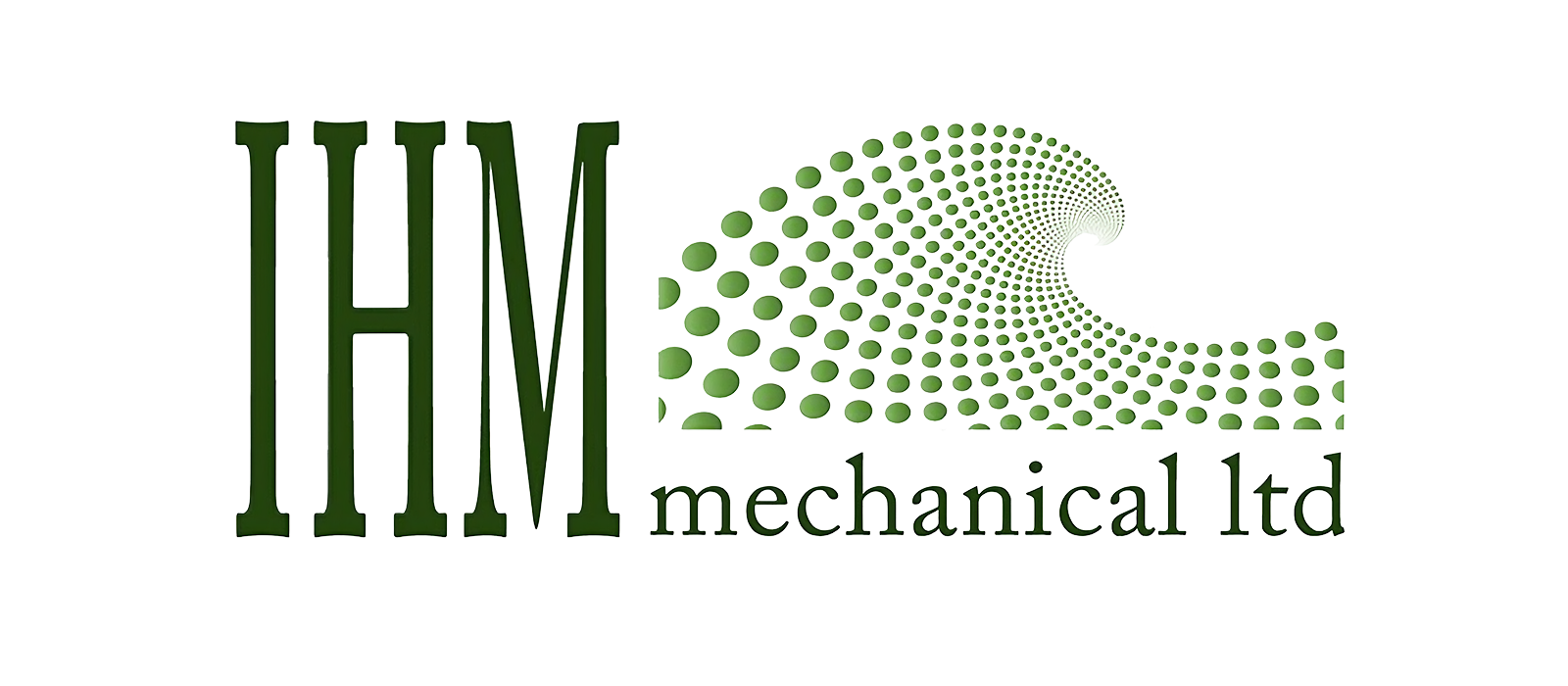 IHM Mechanical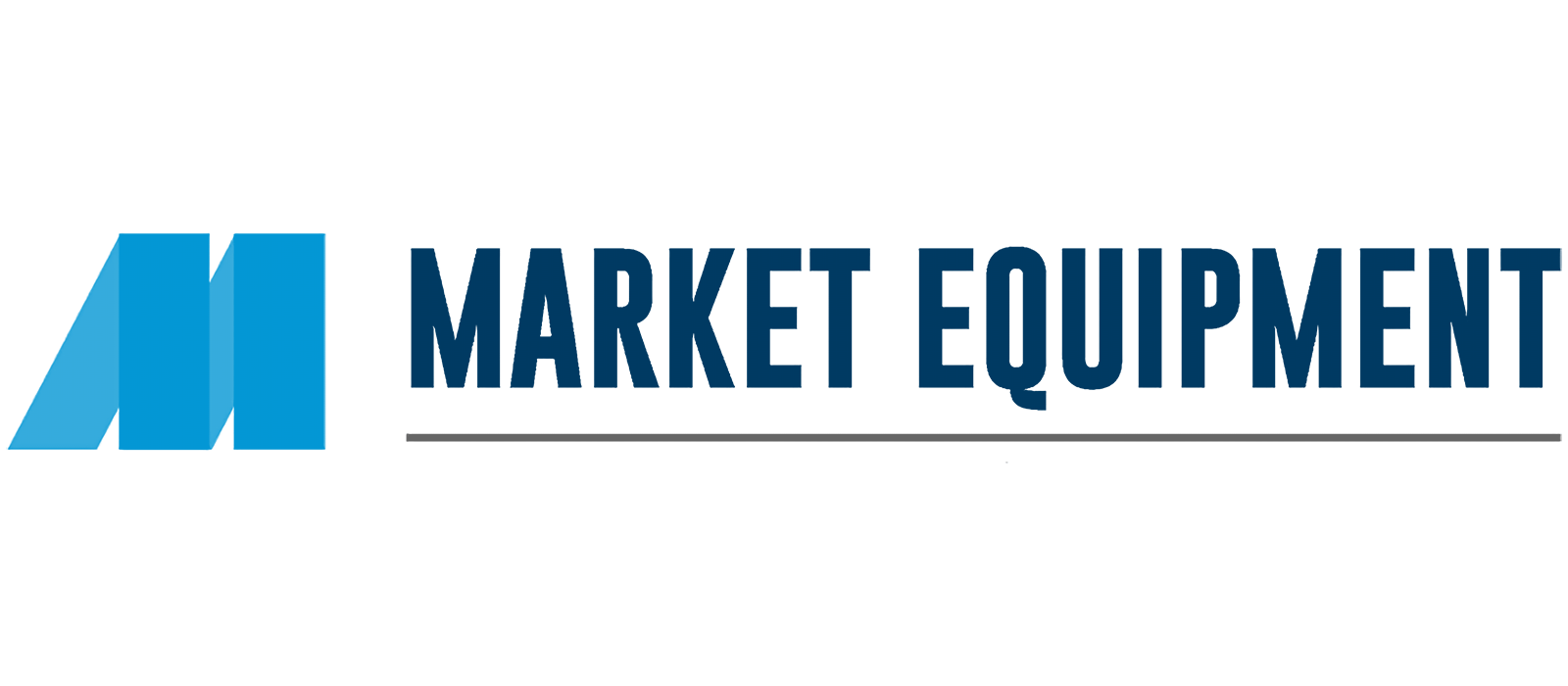 Market Equipment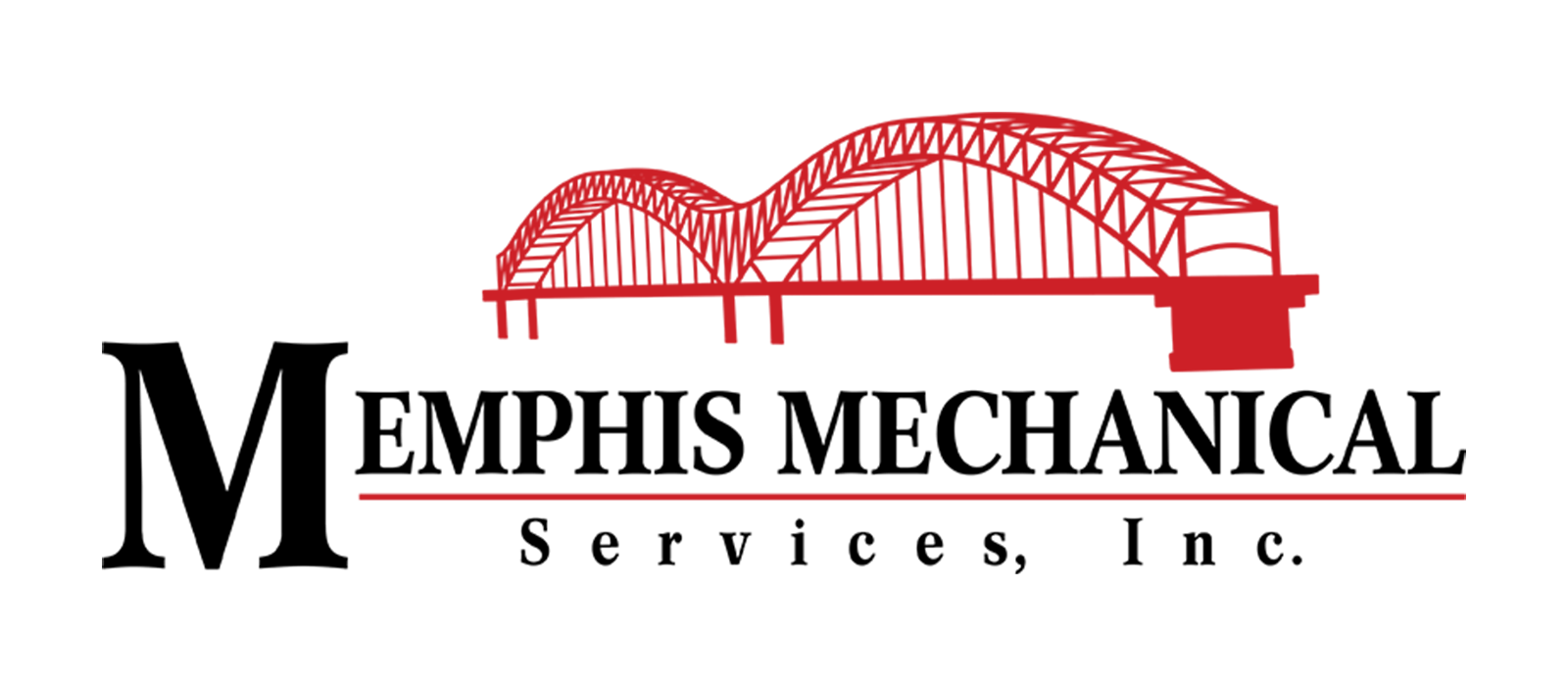 Memphis Mechanical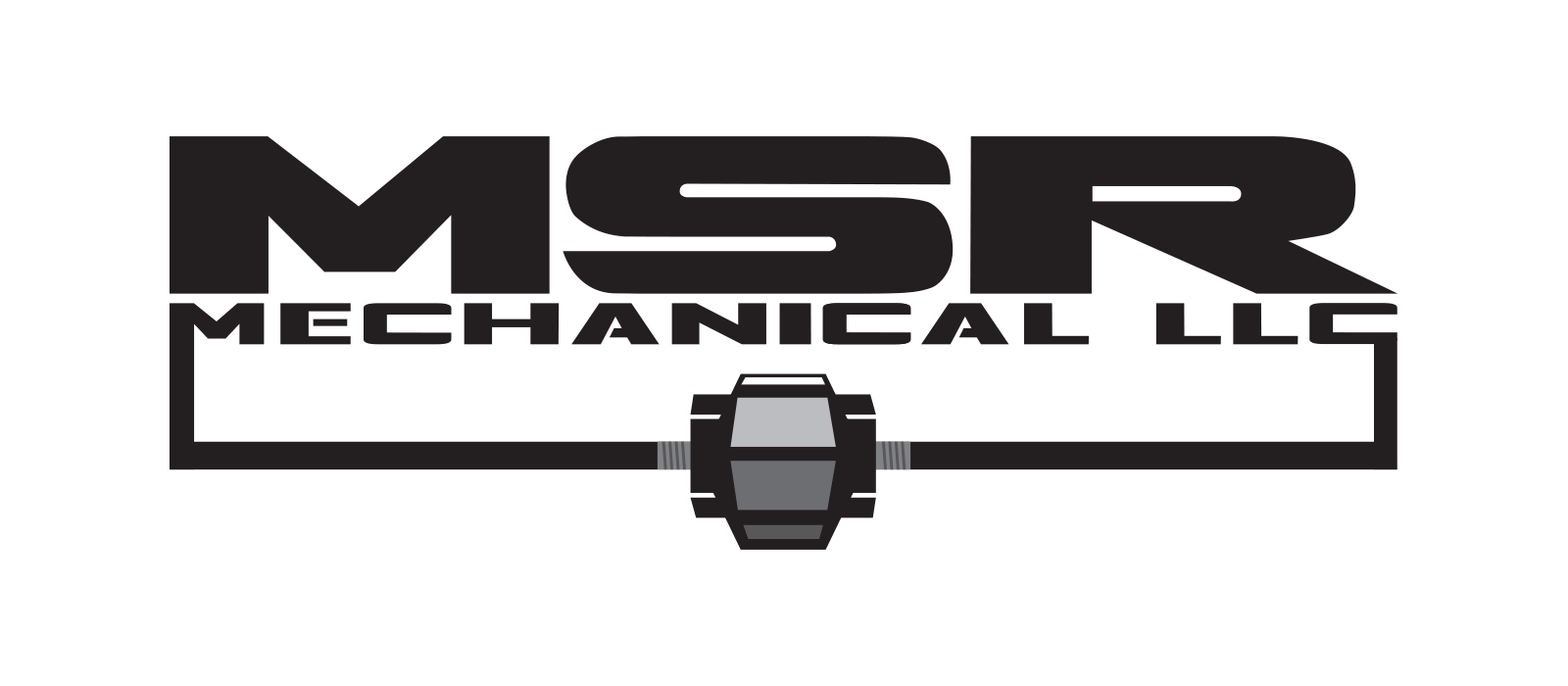 MSR Mechanical

Pro-Tec Refrigeration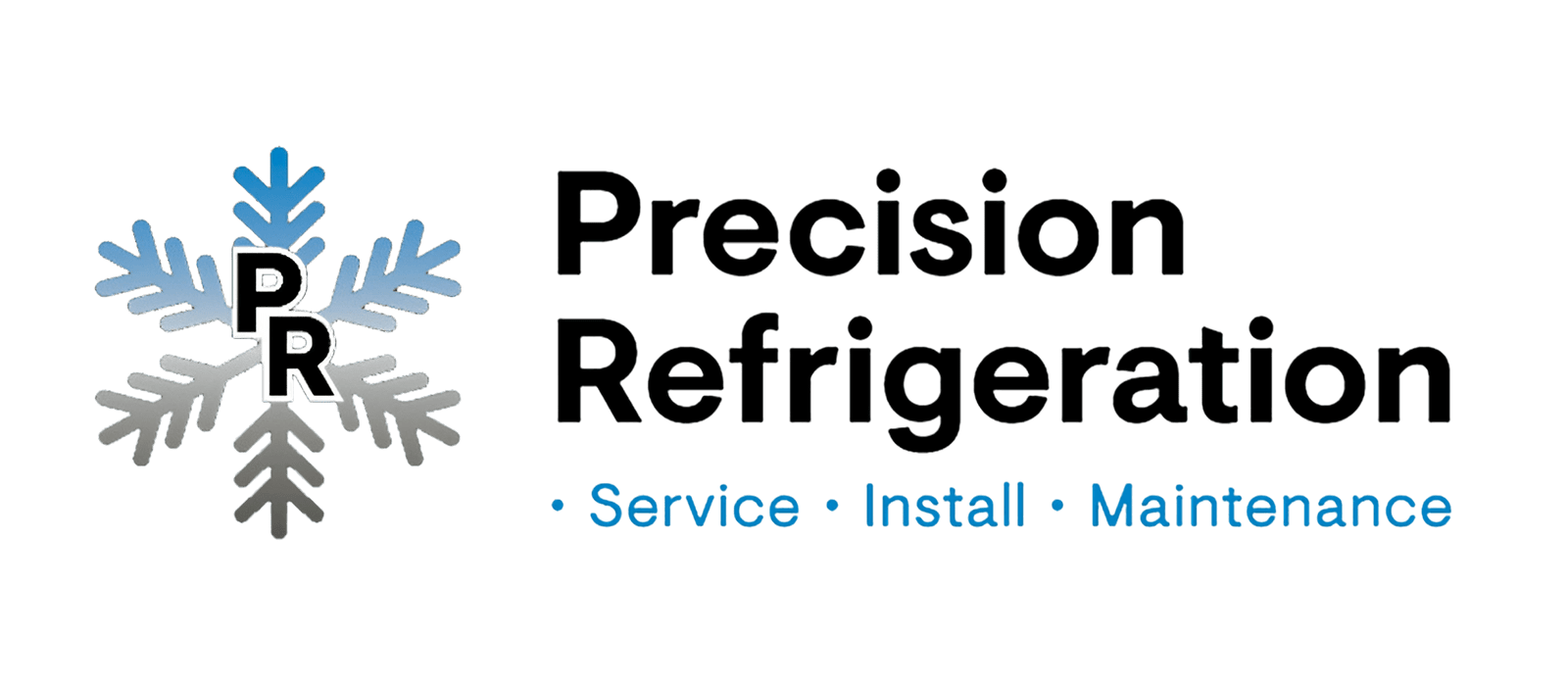 Precision Refrigeration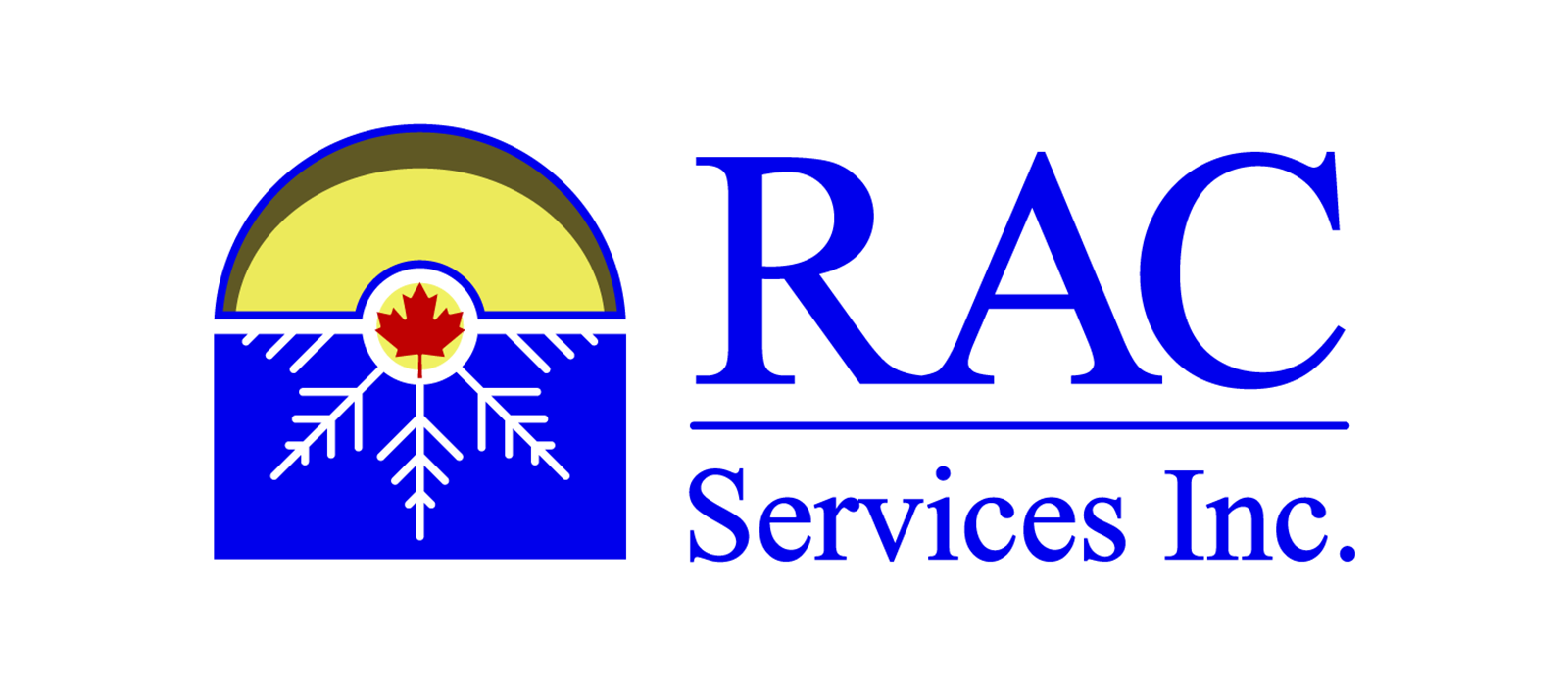 RAC Services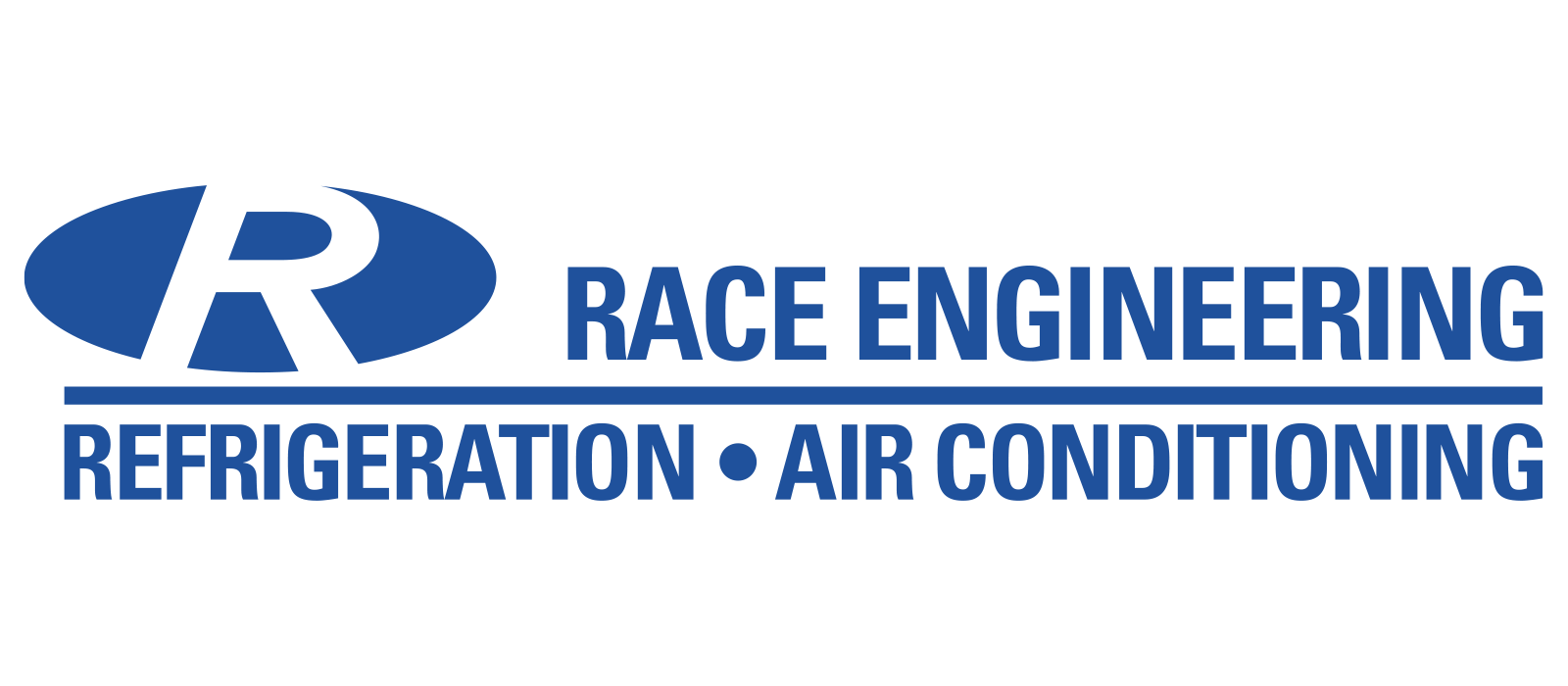 RACE Engineering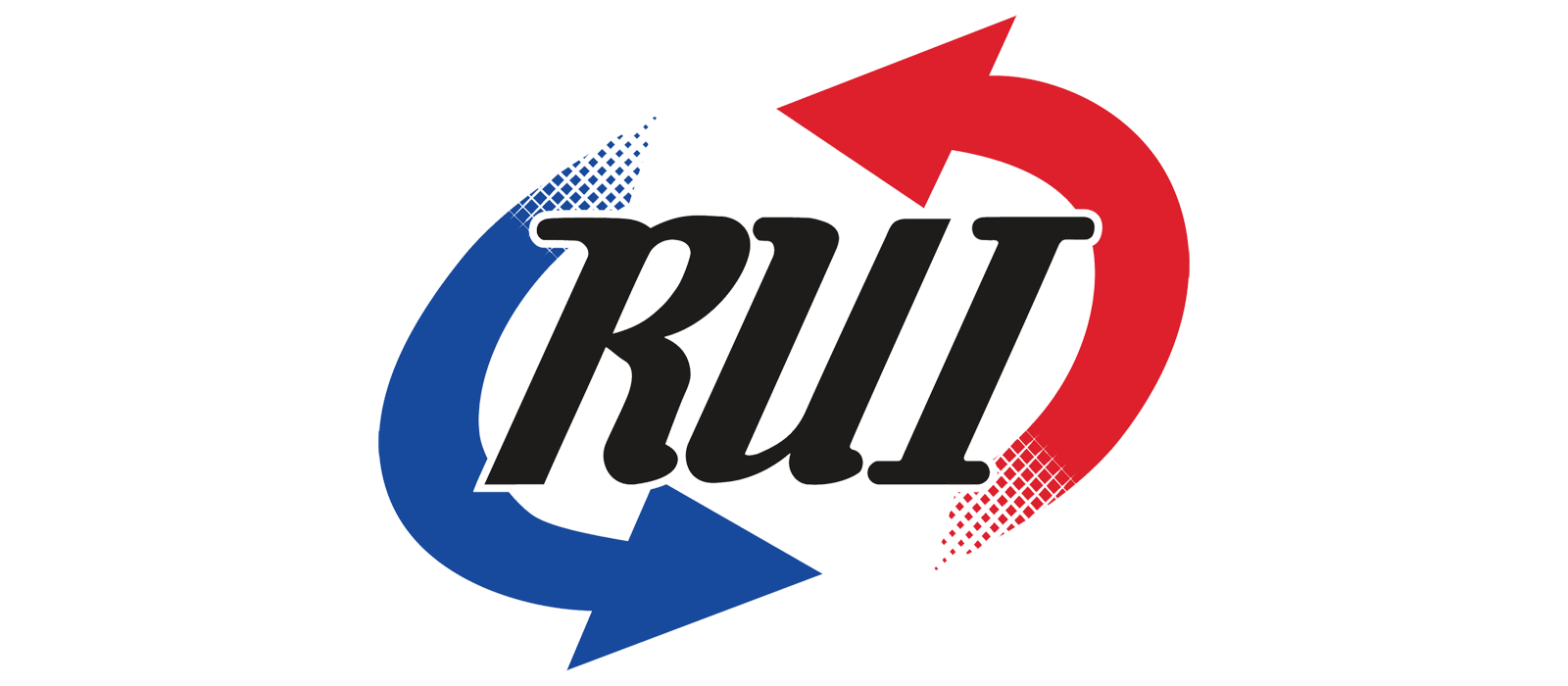 Refrigeration Unlimited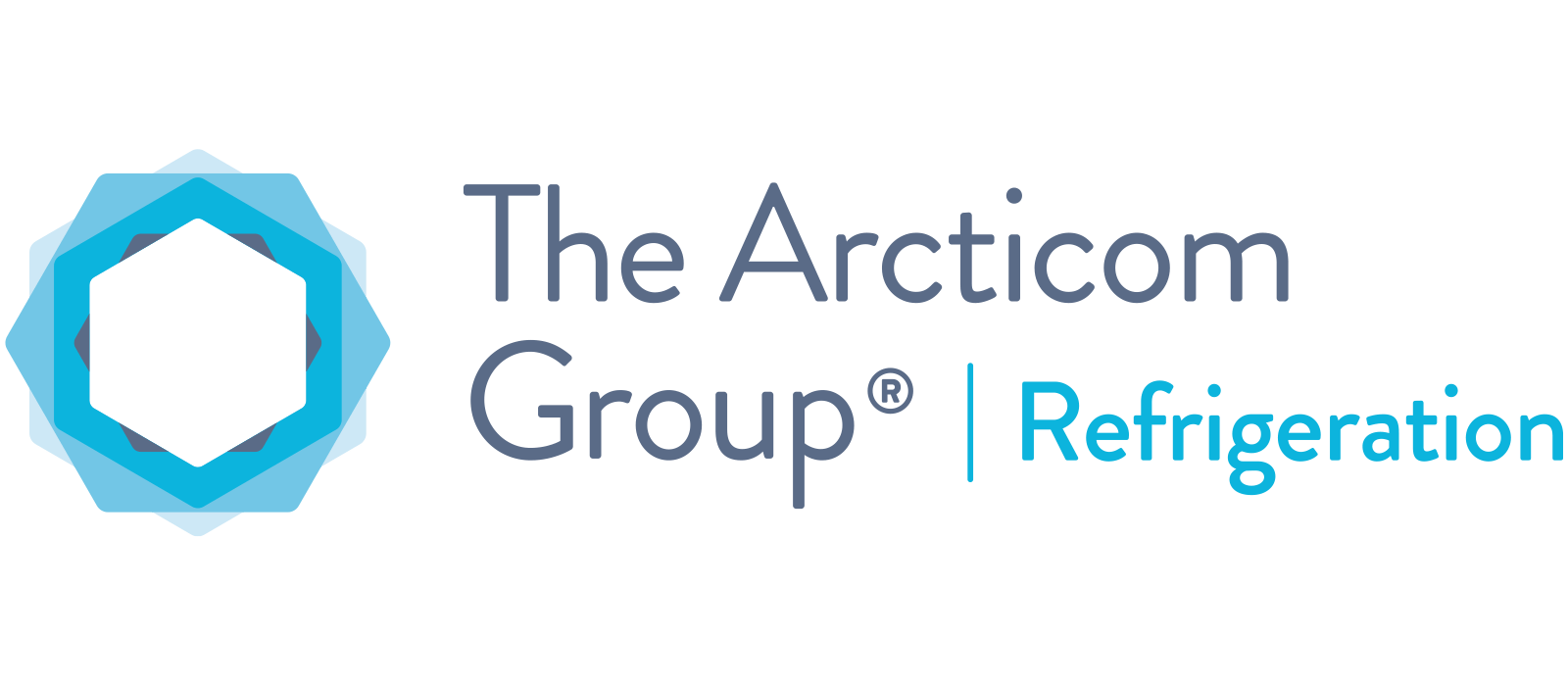 TAG Refrigeration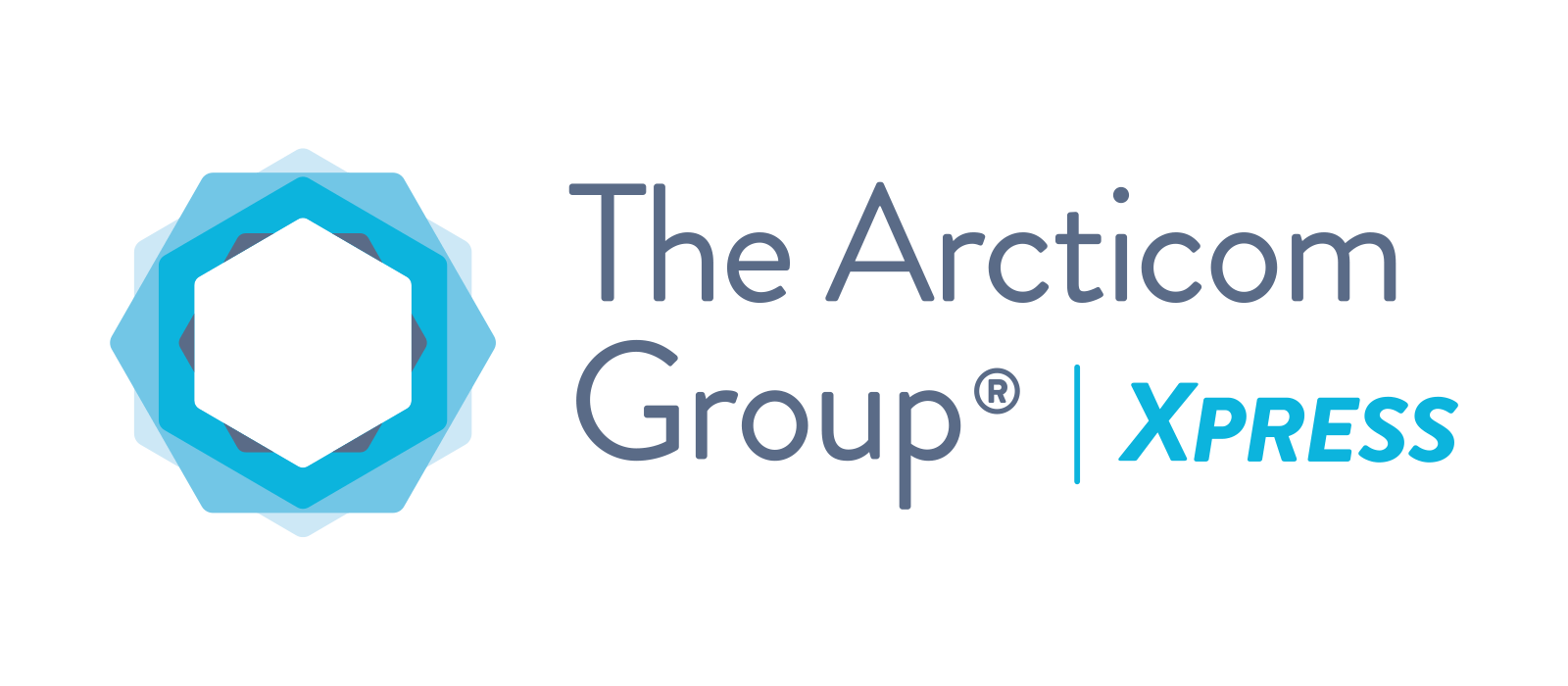 TAG Xpress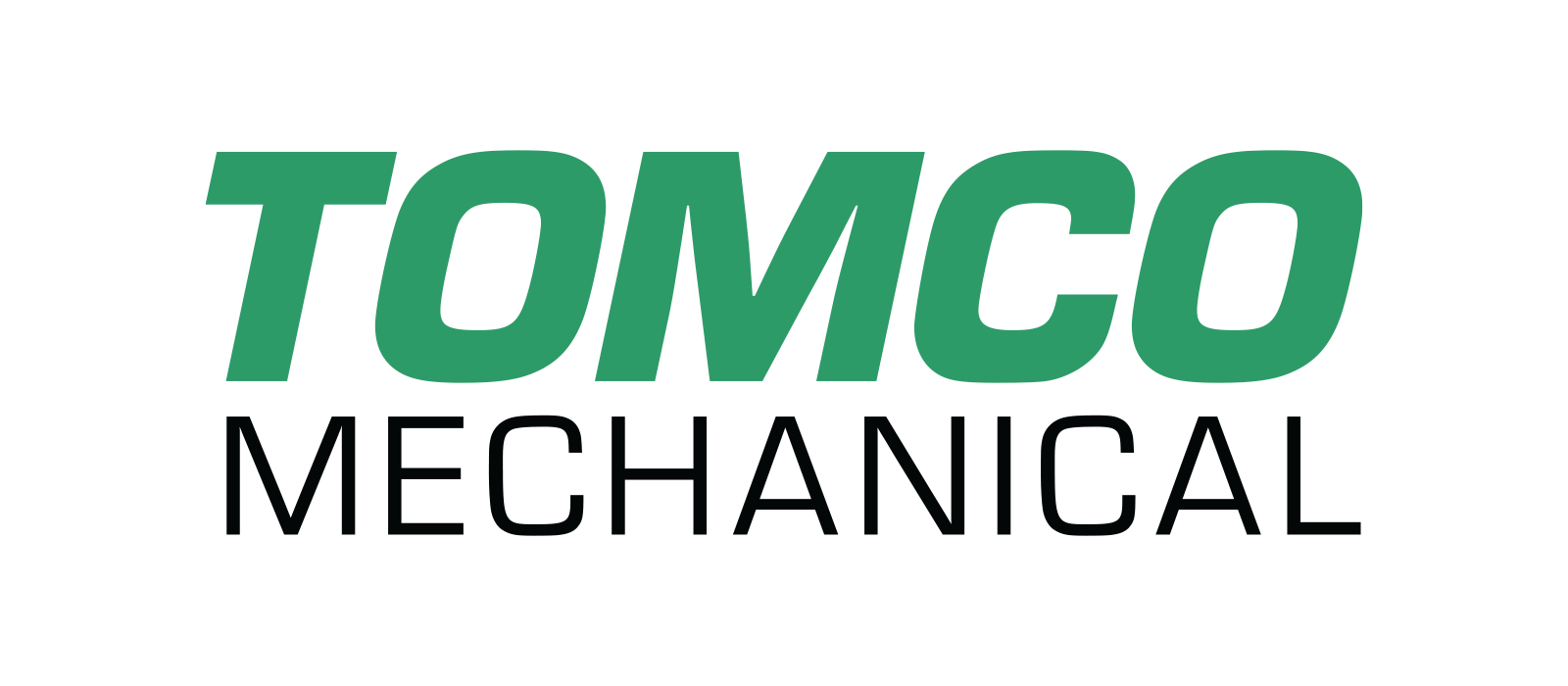 Tomco Mechanical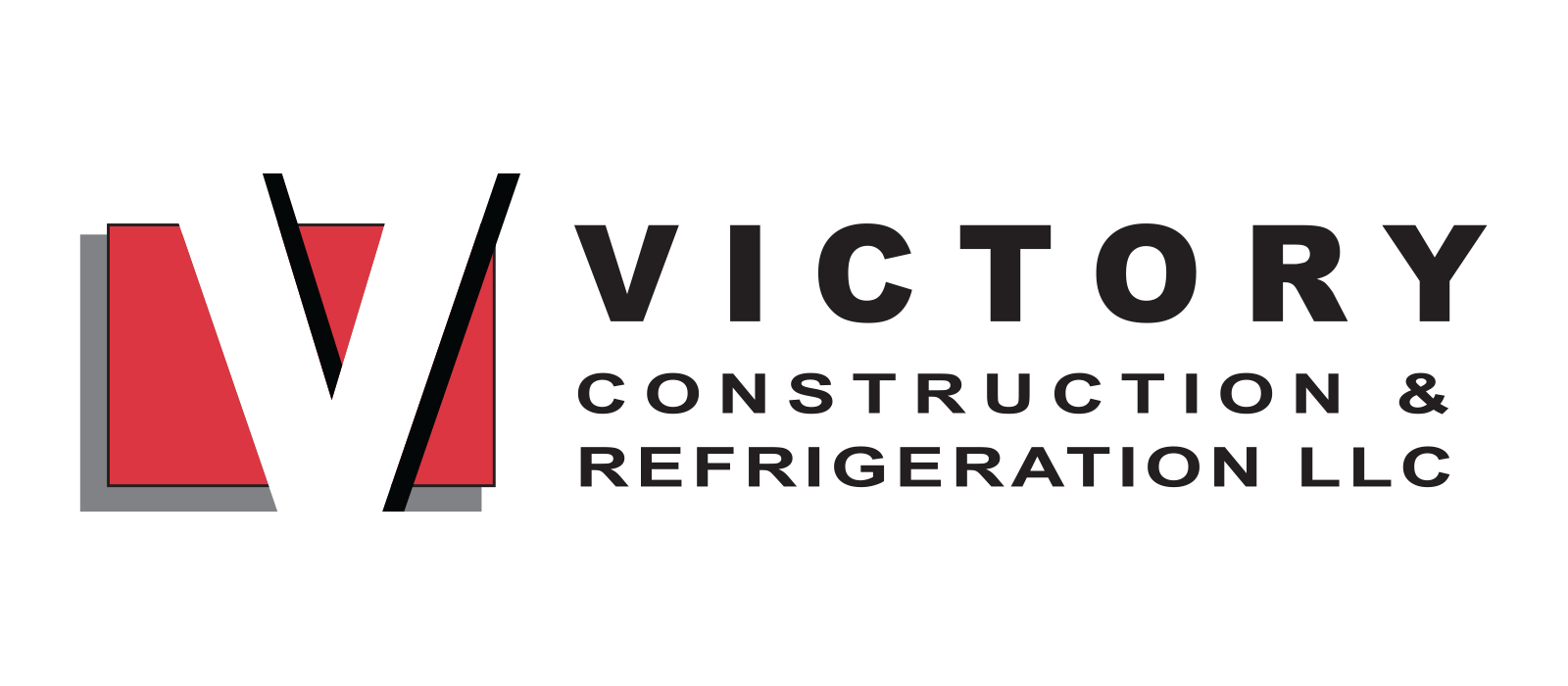 Victory Construction & Refrigeration
Take your company to the next level. Join our network and enjoy the benefits of expanding your resources and access.
Be part of something bigger. Leverage your company's revenue-generating power and explore the opportunities associated with becoming part of The Arcticom Group.
Our family of companies offers its members numerous resources and an expanded market share. You don't have to give up your voice or your role as an industry leader to move to the next level.