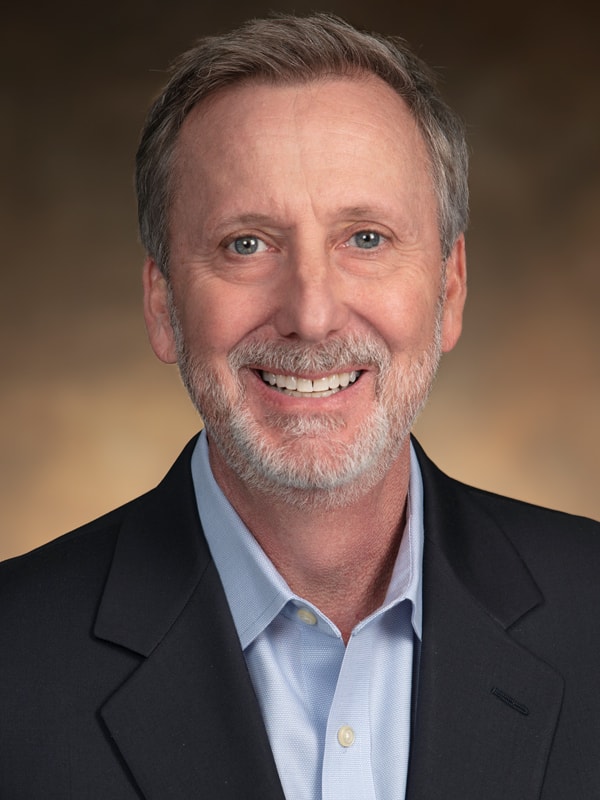 In his leadership role, he spearheads the organization's mission to provide the highest quality customer experience for the design, installation, and maintenance of refrigeration and HVAC systems focused on customers who have mission critical refrigeration needs.
Pape has a track record for delivering growth and profitability in complex multi-channel markets and has successfully led businesses ranging from early stage start-ups to large mature industrial brands. He is a purpose driven leader who has succeeded in concentrated ownership (PE & VC) models and as an officer in a large, public company. Jim is an employee enabler with a history of building high performing, customer centric teams who have endured to make lasting impacts on their organization's success.
His passion for the mechanical services sector grew from his time as an area general manager with Johnson Controls, and then during his time as the leader of North American distribution for Trane Commercial Systems/Hussmann. Pape also played key roles as the industrial division president of the world's fastest growing filtration company, Filtration Group Corp. He was the president of the residential and industrial divisions of SunPower Corporation and the passionate CEO of the landmark Silicon Valley based grid scale energy storage start-up, EnerVault.
Pape's career began in the military and commercial aerospace markets where he was employed by Bearing Inspection Incorporated and AlliedSignal Aerospace. Pape received a degree in Mechanical Engineering from the University of Texas at Arlington. He and his family live in the San Francisco Bay Area.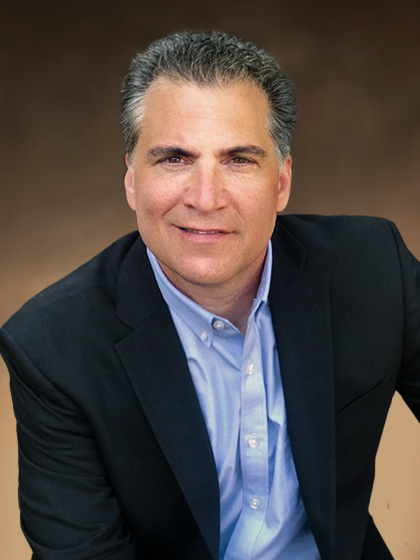 Vice President, Human Resources
In his role, Michael oversees employee relations, organizational change, talent acquisition, labor relations, compensation, learning and professional development and training. Michael also serves as the Arcticom Group administrator for both the benefits and 401(k) plans. Bruno is an established, forward thinking, strategic human resource leader with a successful track record of influencing senior leadership decision making and delivering on key business objectives. He is credible business partner who motivates a team to deliver on stretch goals specializing in talent development, organizational effectiveness and performance management/development.
Michael has 20+ years of experience supporting global U.S. Fortune 250 companies in various industries. Prior to joining TAG, Michael held HR leadership positions of increasing scope at Air Products & Chemicals and Johnson Controls, Inc. Michael earned a B.S. from Bloomsburg University and his M.S.A from West Chester University, he also achieved his Senior Professional Human Resources (SPHR) designation. Michael resides in the San Francisco Bay Area and enjoys spending quality time with his family and friends.