Whether your business needs a new installation, maintenance program, assistance with refrigerant management or more, our team has the expertise to meet your goals.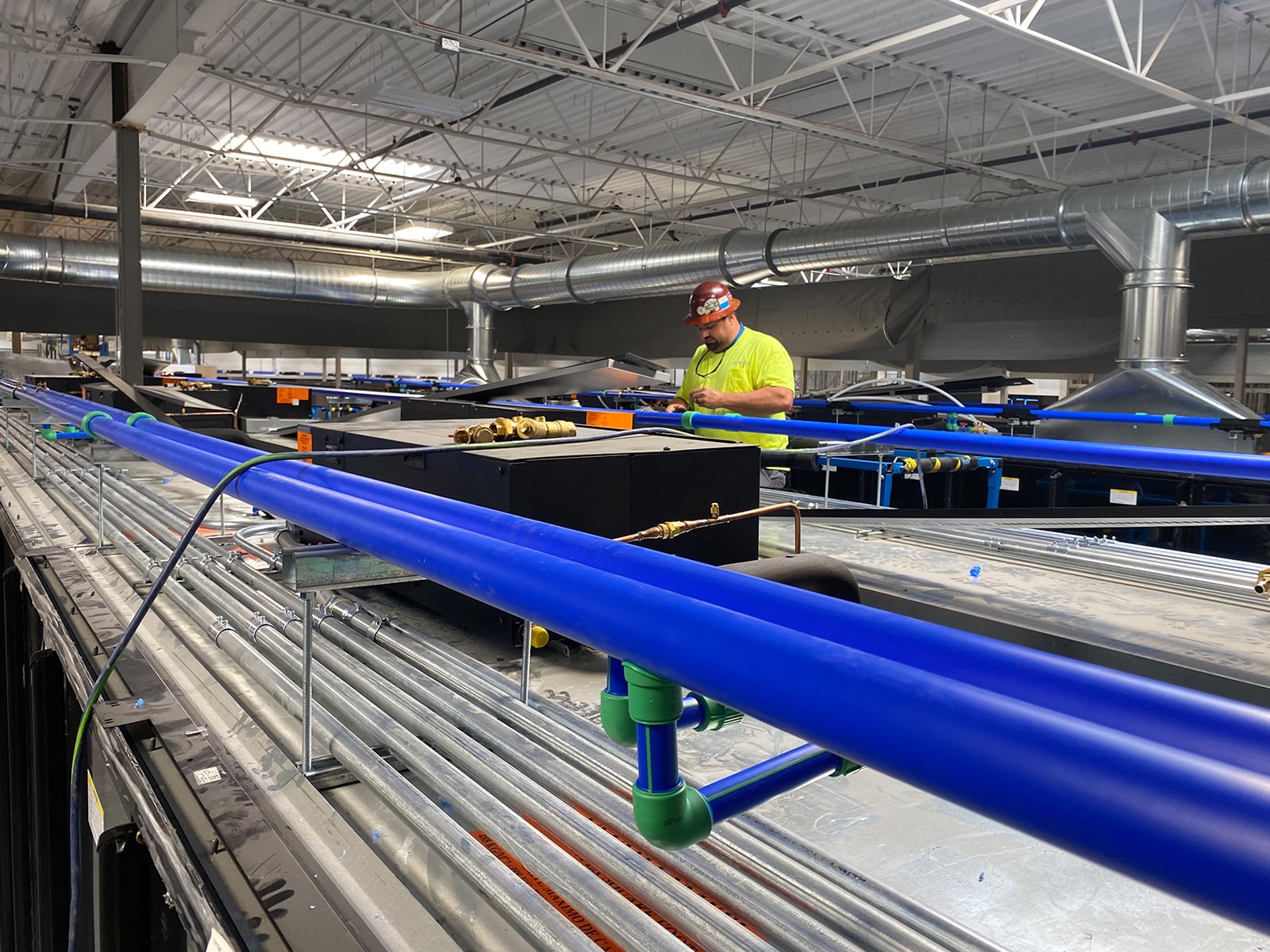 Our team of industry professionals specializes in large and complex mechanical systems for high-rises, malls, medical and pharmaceutical facilities, distribution centers and more.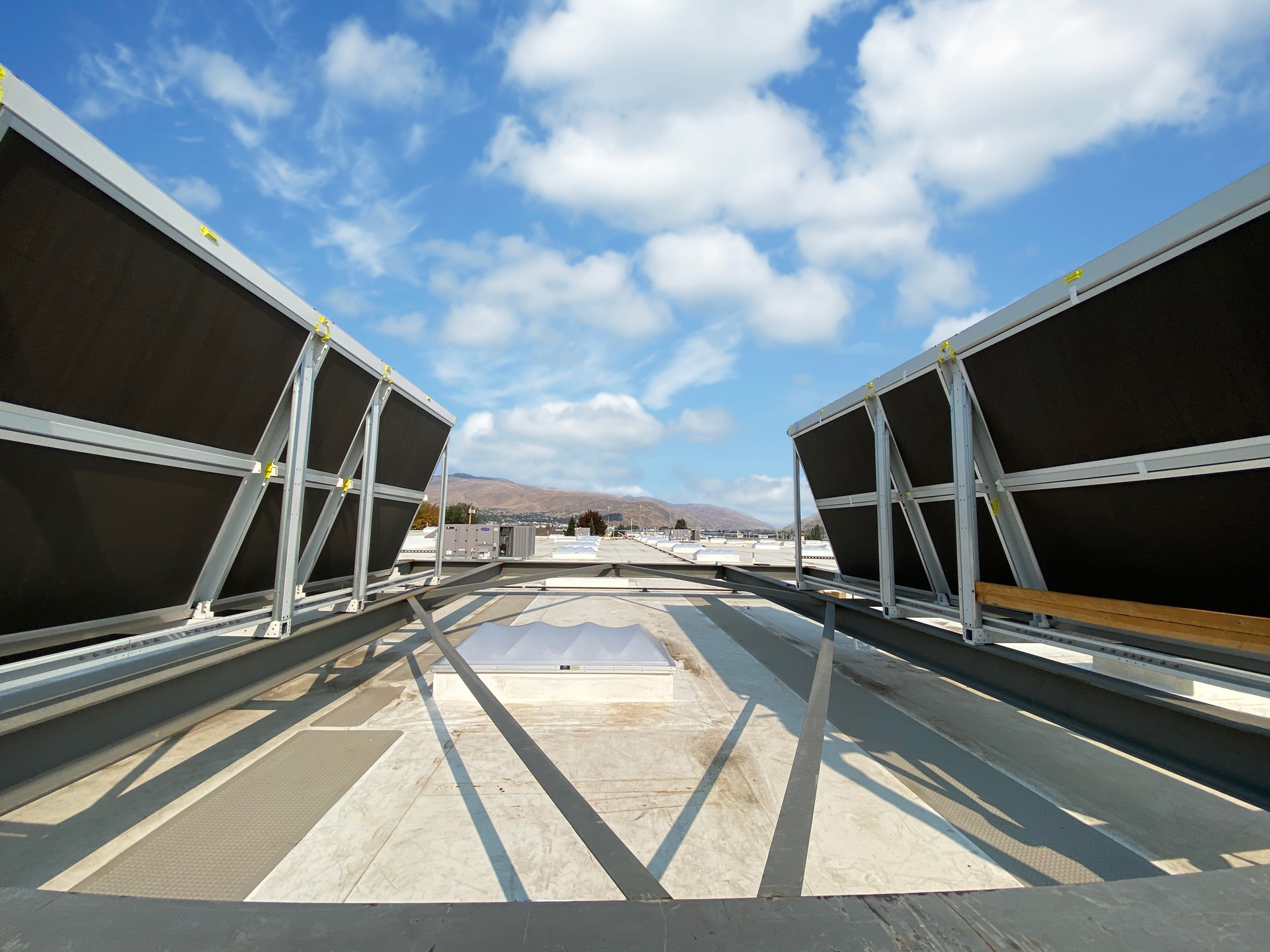 From grocery stores to big-box retailers, we have a comprehensive selection of commercial refrigeration services available to serve you.