Garden Grove, CA
The Arcticom Group (TAG) has promoted David Krsulic to General Manager of RACE Engineering, a TAG operating company based in Garden Grove, CA.
Jim Pape, CEO of The Arcticom Group said, "I am thrilled for David and the RACE Engineering team. It is the perfect match of an experienced refrigeration leader and a company ready to take their legacy of great quality and service to the next level."
With more than 32 years in the commercial and industrial refrigeration industry, David has developed an expansive pool of knowledge and experience, advancing in responsibilities in roles including Foreman, Superintendent, Service Manager and, most recently, Service Director. In his new position, David will be responsible for providing leadership and oversight to the RACE team, while also supporting the relatively new integration of RACE within TAG's growing family of operating companies. 
"In this new role, I look forward to further growing the business and developing new relationships along the way. I'm also thankful for this opportunity to surround myself with good people and to be able to work with like-minded individuals who are enthusiastic about supporting and developing up-and-coming talent in the company," said Krsulic.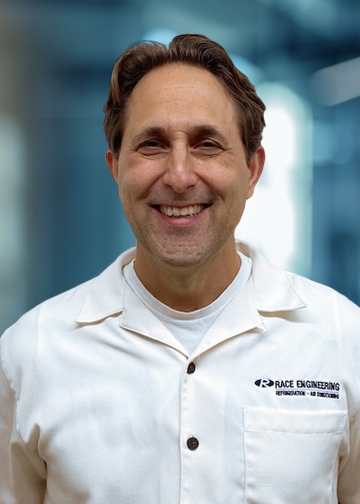 About The Arcticom Group
The Arcticom Group (TAG) is a leading U.S.-based commercial and industrial refrigeration company across the Western United States with installation services throughout North America. TAG is committed to providing the highest quality and customer experience for the design, installation and maintenance of refrigeration and HVAC systems, typically for customers where refrigeration is mission critical. For more information, visit www.thearcticomgroup.com.