The Arcticom Group (TAG), the fastest-growing family of mechanical services and HVACR companies in the U.S. and Canada, has acquired ICM, a commercial and industrial mechanical contractor with a service footprint across South Texas, East Texas, and Louisiana, including locations in Beaumont, Houston, Corpus Christi, Lake Charles and Lafayette.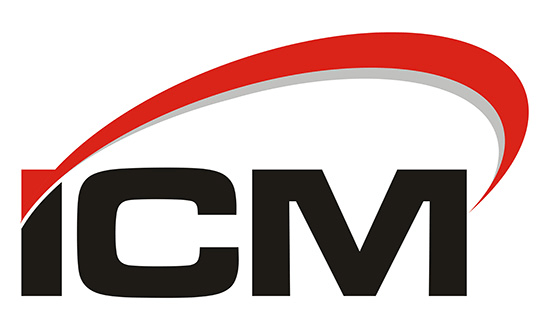 The addition of ICM solidifies The Arcticom Group as the largest fleet in Texas while extending its rapidly growing service coverage into Louisiana. Built on a foundation of commercial and industrial HVACR excellence, ICM brings another industry leader to TAG's growing family of in demand operating companies.
"ICM strengthens everything we value in The Arcticom Group. While growing our presence in existing markets, ICM brings new opportunities to the TAG family to better serve our clients and extend our industry expertise," said Jim Pape, CEO of the Arcticom Group.
Kevin Sleeper, President of ICM shared: "We look forward to offering more to our clients as member of the The Arcticom Group – new services, wider geographic reach, and greater overall service capacity. The depth of TAG's technician resources and training will advance our commitment to professional development and provide innovative service solutions to our customers."
Through its family of companies, TAG provides a vast range of commercial and industrial refrigeration and HVAC services; including preventative maintenance, repair, installation, renovation, new system engineering and design, energy optimization, and refrigerant management programs.