The Arcticom Group (TAG), the fastest-growing family of mechanical services and HVACR companies in the U.S. and Canada, has acquired RAC Services, a commercial and industrial refrigeration and HVAC services provider based in Winnipeg, Manitoba.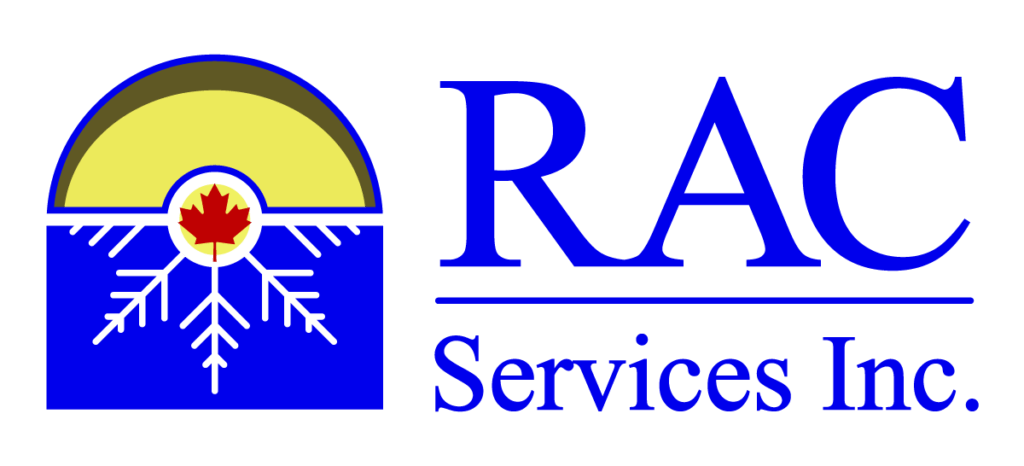 Established in 2004, RAC Services specializes in providing equipment sales, installations, preventative maintenance, and 24-hour emergency services for commercial clients in the Winnipeg metro region, as well as western Ontario. RAC Services adds nearly 20 years of industry excellence to The Arcticom Group, with a team of trained and licensed technicians committed to driving green initiatives through energy efficiencies and conservation.
"RAC Services brings The Arcticom Group a reputation of excellence in two additional provinces, continuing our mission of building upon North America's premier family of mechanical services companies," said Jim Pape, CEO of The Arcticom Group. "The RAC Services team has built a commercial refrigeration industry leader in Winnipeg Metro and Western Ontario, and we look forward to supporting and fostering their continuous excellence within these markets they have served so well for nearly 20 years."
"The Arcticom Group shares the vision and values that have proudly brought us to where we are today," said Shaun Benderski, Vice President of RAC Services.
RAC Services President, Kevin Cymbaluk added, "By joining TAG, we are now part of an international family of companies, and we look forward to leveraging our combined strengths and resources, delivering even greater value to our loyal customers and beyond."
Through its international family of elite mechanical services companies, The Arcticom Group provides a vast range of commercial and industrial refrigeration and HVAC services including; preventative maintenance, repair, installation, renovation, new systems engineering and design, energy optimization, and refrigerant management programs.