Not all installation and service requests can be addressed with straightforward solutions. At The Arcticom Group, we enjoy taking on a challenging project and developing a custom solution to meet your needs.
Learn more about how we solve complicated problems while avoiding business disruptions and offer efficiencies for critical systems going forward.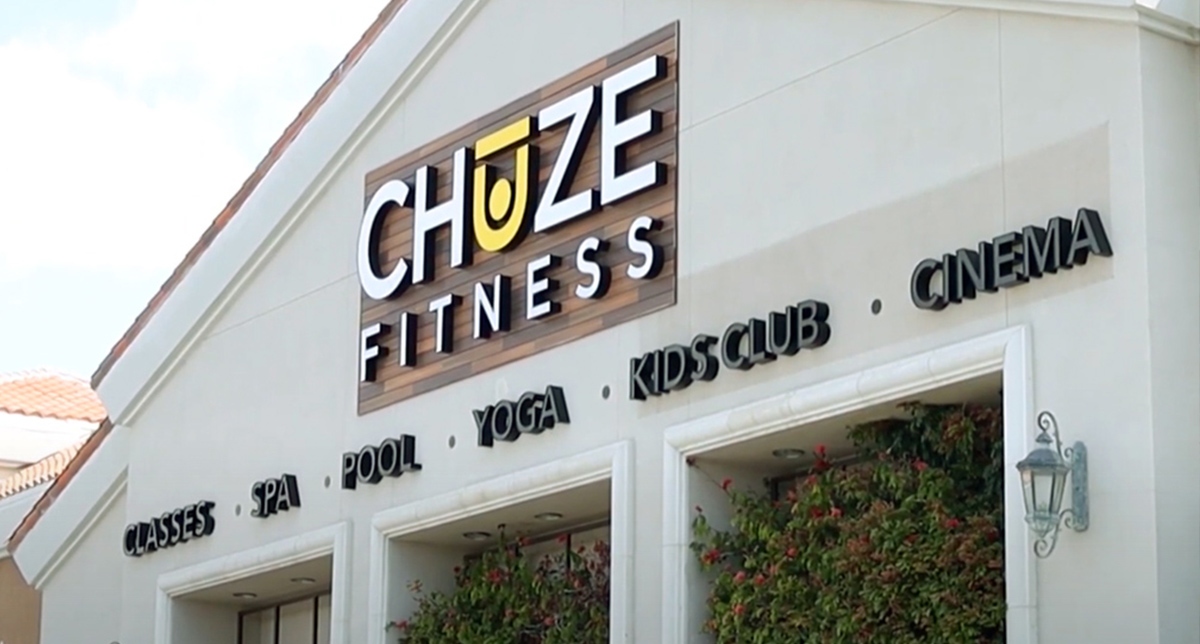 Transitioning from a grocery store to a fitness center, this project required a comprehensive overhaul on a tight timeline.