At The Arcticom Group (TAG), our team of best-in-market operating companies delivers the highest-quality service and customer experience in commercial and industrial HVACR for the design and execution of maintenance programs, repairs, retrofits, remodels and new installations.
We offer standard and custom full-service HVACR solutions for an expansive range of markets, including grocery and convenience stores, big-box retailers, distribution and cold-storage centers, medical and pharmaceutical facilities, high-rise buildings, malls and shopping centers and more.
With our continuously expanding team of operating companies, we are proud to serve our customers with extensive industry experience, providing installation services throughout North America and maintenance/service across the Western United States.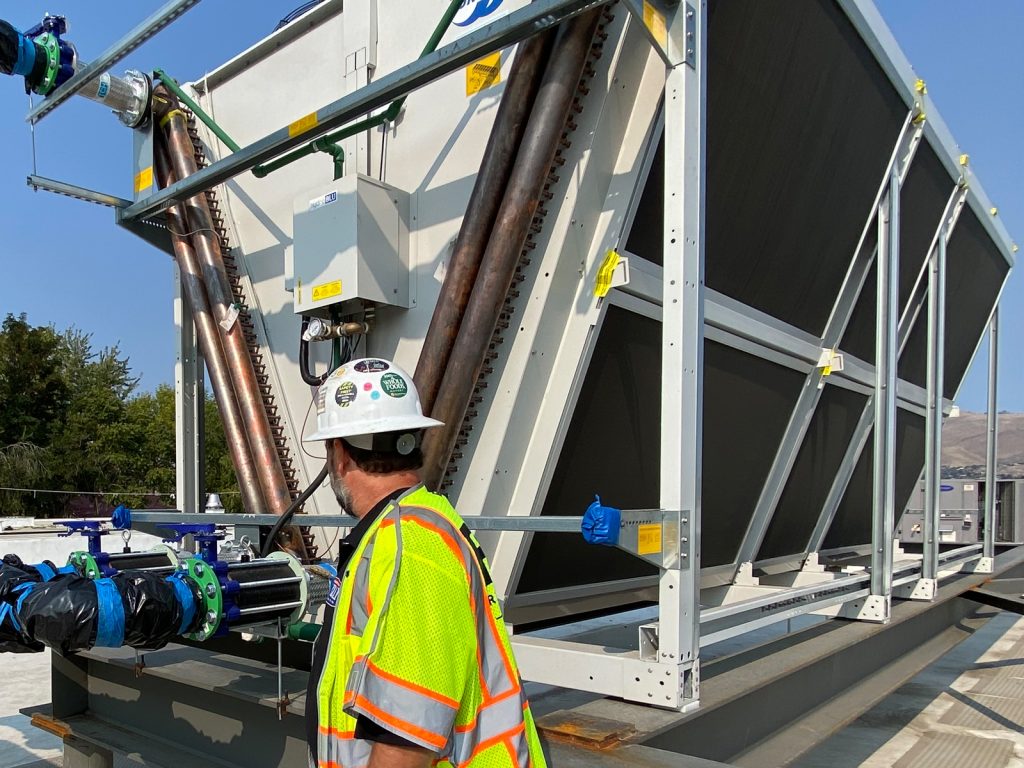 Our Values: The Arcticom Group Promise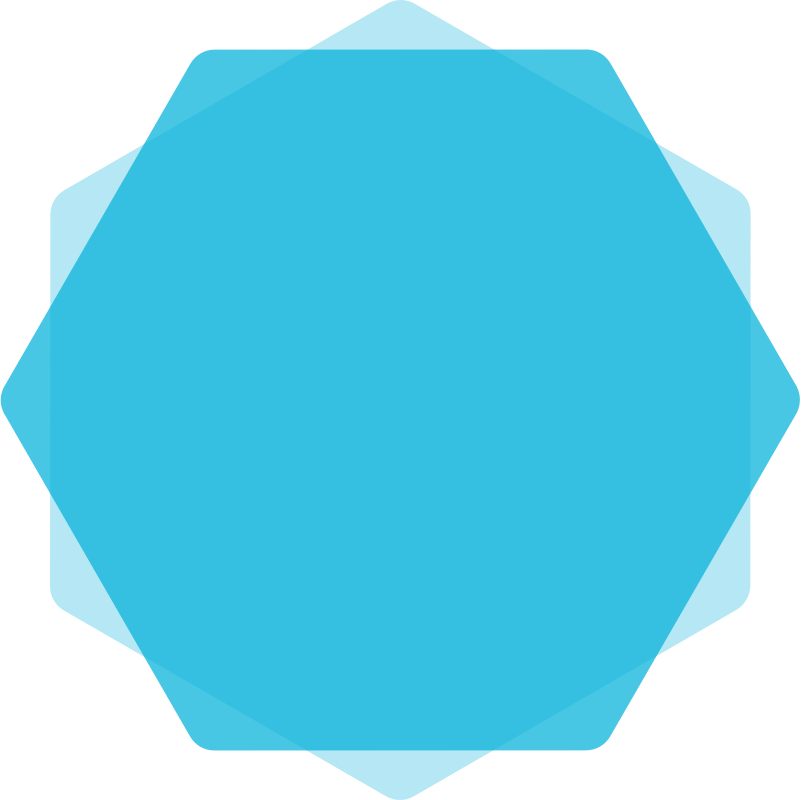 Your projects will be completed successfully.
We will communicate professionally.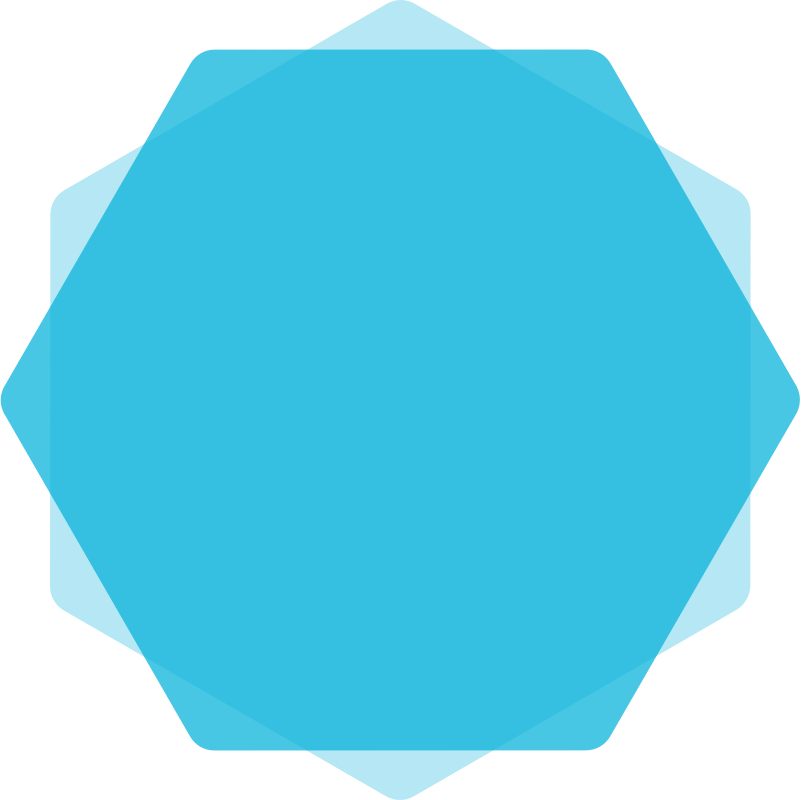 Documentation will meet or exceed your standards.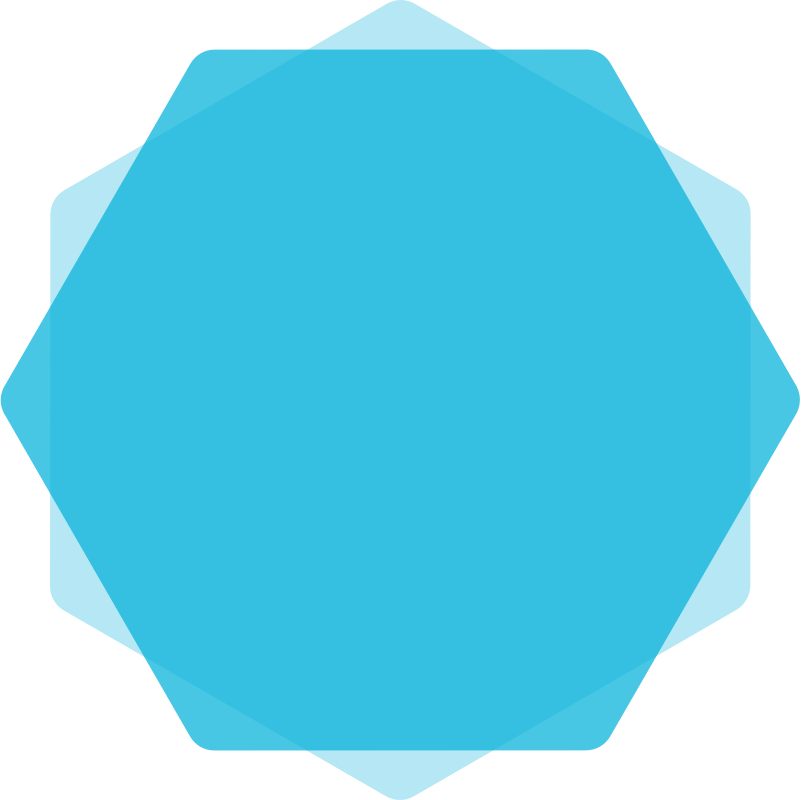 Work will be done right the first time with the urgency you expect.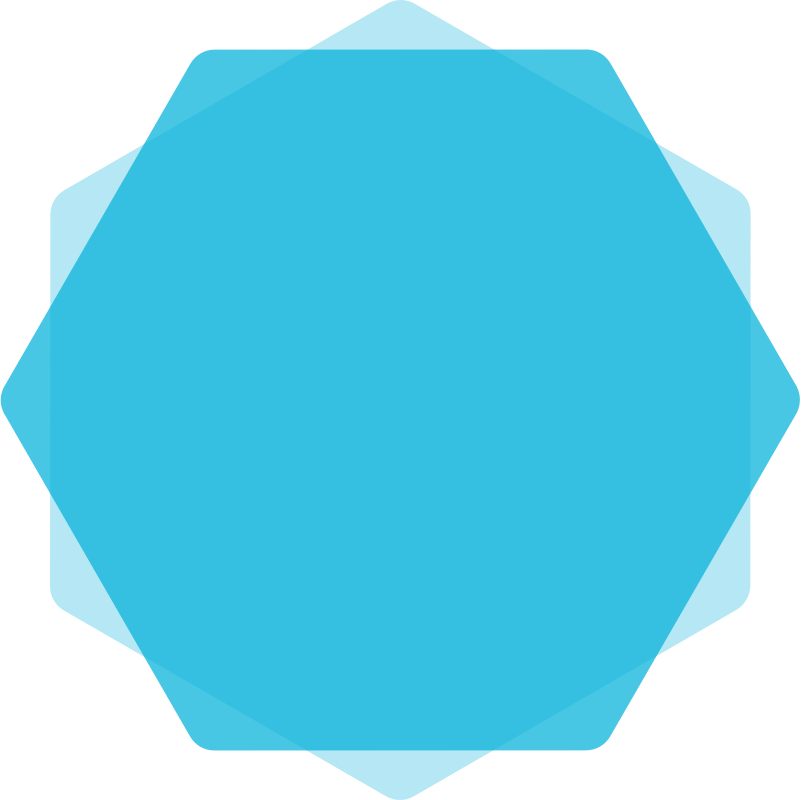 Our leadership teams at The Arcticom Group are among the most experienced in the HVACR industry, and our goals are clear: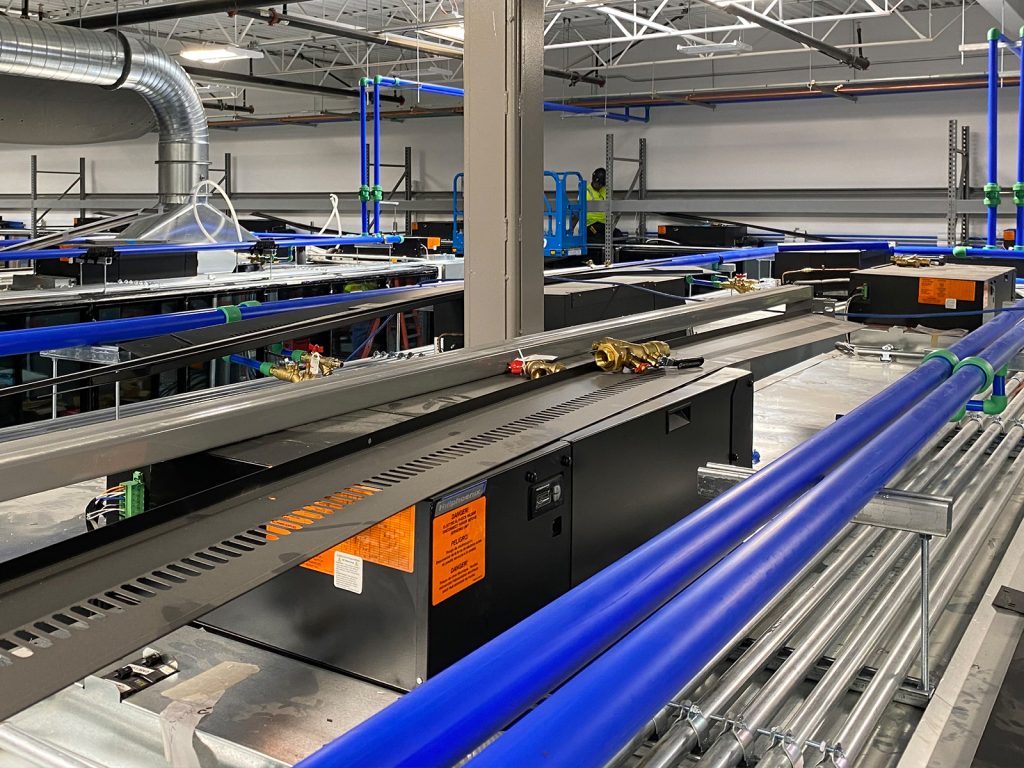 We're proud to serve a diverse range of clients, from small family-run businesses to our national corporate partners.