Walnut Creek, CA
The Arcticom Group (TAG), a leading U.S. provider of commercial and industrial refrigeration services, announces the addition of Jeanne DiBella to the team as Chief Financial Officer (CFO).
With more than 20 years of experience in operations, finance and accounting roles, Jeanne brings a wealth of knowledge and expertise to contribute to TAG's plans for continued aggressive growth. In her new role, Jeanne will be responsible for streamlining controls, integrating acquisitions, implementing standardized reporting, and rolling out forecasting across the organization.
"Jeanne has an impressive background with service and installation company accounting and finance and is instantly credible with our leadership team," said Jim Pape, CEO of The Arcticom Group. "Her track record with back office efficiency and building field finance teams that partner with operating company leadership makes her a perfect fit for TAG."
"I am thrilled to be joining The Arcticom Group. TAG's outstanding service has already positioned it at the forefront of the HVACR industry, and I look forward to contributing my experience to create best-in-class financial processes that will help accelerate and promote TAG's continued growth," said DiBella.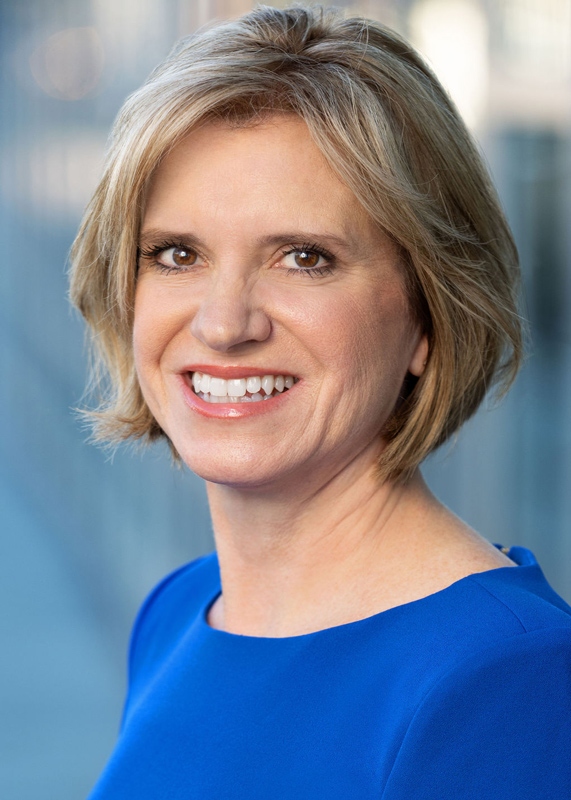 About The Arcticom Group
The Arcticom Group (TAG) is a leading U.S.-based commercial and industrial refrigeration company across the Western United States with installation services throughout North America. TAG is committed to providing the highest quality and customer experience for the design, installation and maintenance of refrigeration and HVAC systems, typically for customers where refrigeration is mission critical. For more information, visit www.thearcticomgroup.com.